Your Source for Floor, Roof, and Heavy Timber Trusses
At Goldenwood Truss in Ventura, CA., we are committed to manufacturing top-quality trusses for decorative and structural applications. We always make sure that everything is handled correctly, and our final output is designed to suit its intended purpose as well as our client's specific conditions. When you work with us, you can expect us to be capable of handling a wide range of jobs for both residential and commercial projects, including:
Addition and Remodeling Projects
Our owners have been in the truss business for more than 35 years. Through their leadership, we are able to provide roof, floor, and heavy timber trusses that are superior in look and function.
Goldenwood Truss was established in 1998, and it is currently managed by our President, Kevin Tollefson, as well as our Vice President, Darin Ranson. Our owners used their broad knowledge and great customer service skills to start the company. They were able to deliver exceptional products and service in the truss business even when the team was comprised of only five workmen, one designer, and one salesman.
We currently have more than 80 employees who strive to build trusses based on the specification of our clients. Because of our strong work ethic and desire to exceed expectations, many people continue to request our services.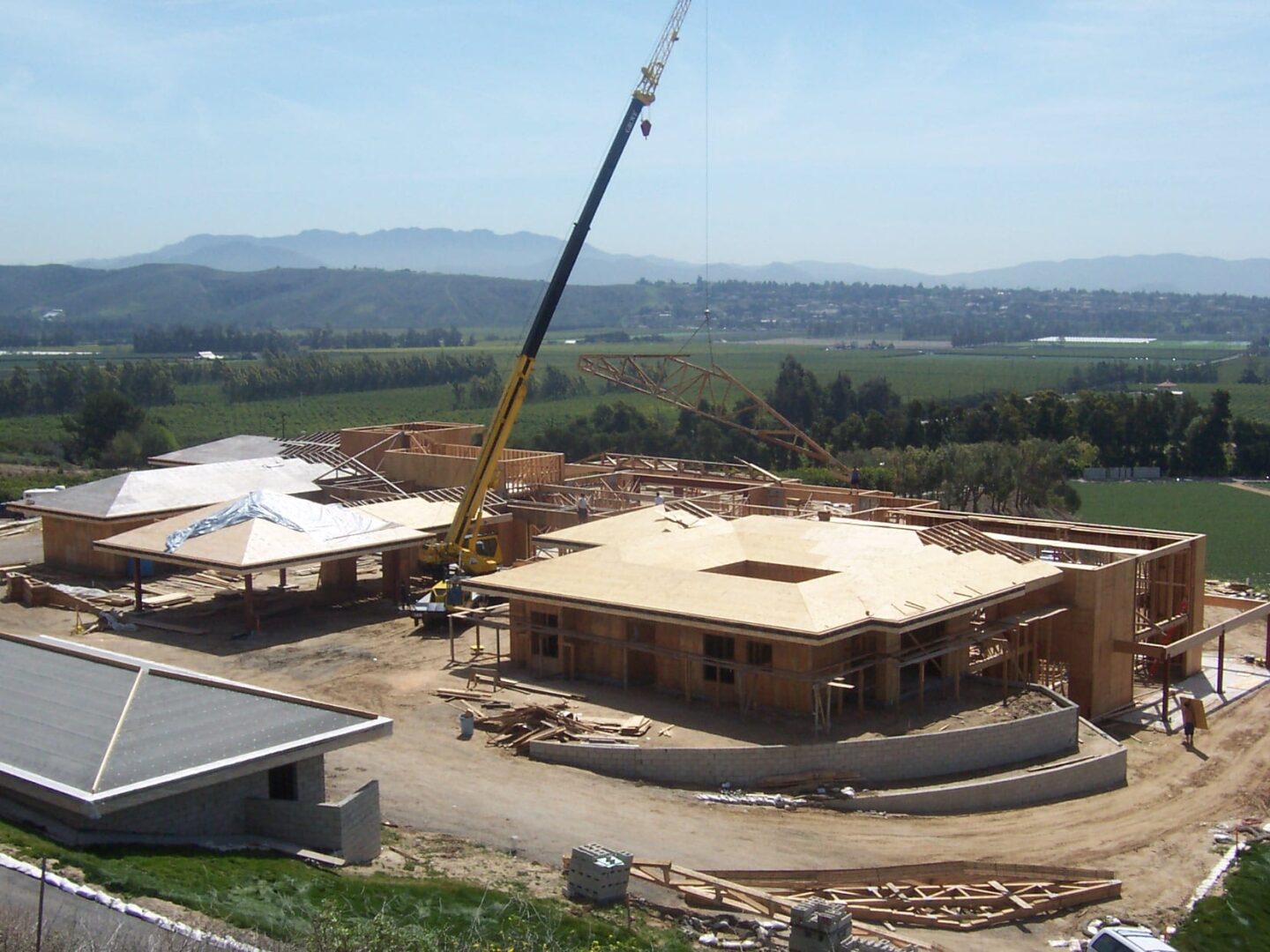 Excellent Customer Service
We are committed to customer satisfaction. Our team uses our industry knowledge and experience to exceed all of our clients' expectations.
Great After-Sales Service
We go above and beyond to help resolve any truss-related problems on the job site. Our team personally goes to the location to check and perform necessary repairs.
Quality of Our Products
We never compromise the quality of our work. No matter the job we take on, we make sure that we'll provide the exact trusses our clients need for the project.