Designing and Fabricating Different Kinds of Trusses
When it comes to structural or decorative trusses, trust none other than Goldenwood Truss in Ventura, CA. We have the necessary skills, knowledge, and experience to design and create:
Our design team can do custom trusses not only for new projects but also for remodeling work. Just tell us your unique, wonderful ideas, and we'll do our best to provide the most suitable structures for residential or commercial properties.
We will review your project's architectural & structural plans and establish a price.
Acceptance/Generation of Layout
Once estimated price is accepted, we move forward with generating a truss layout & design of trusses.
Truss layout & design is sent to engineer of record for review and approval of those documents.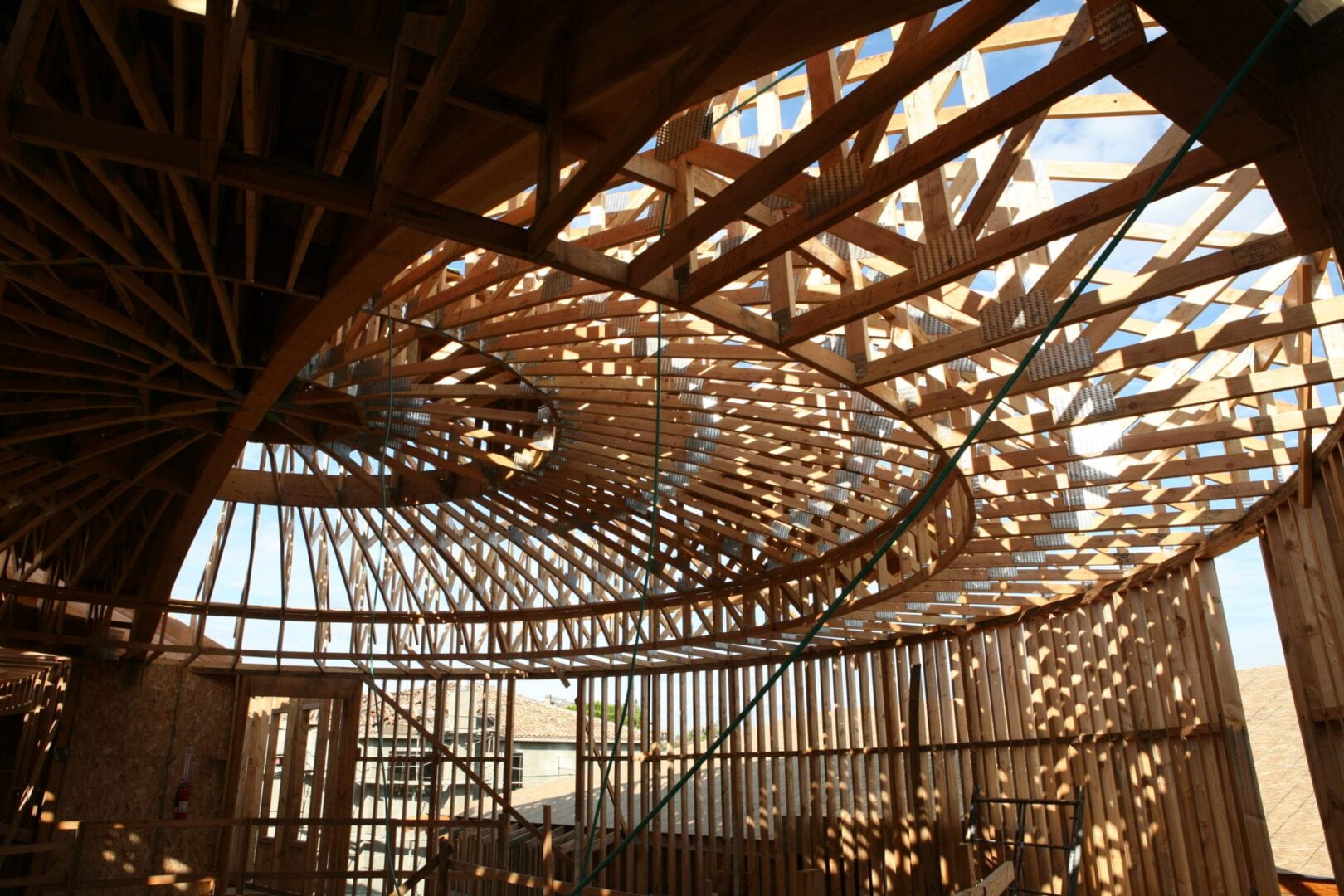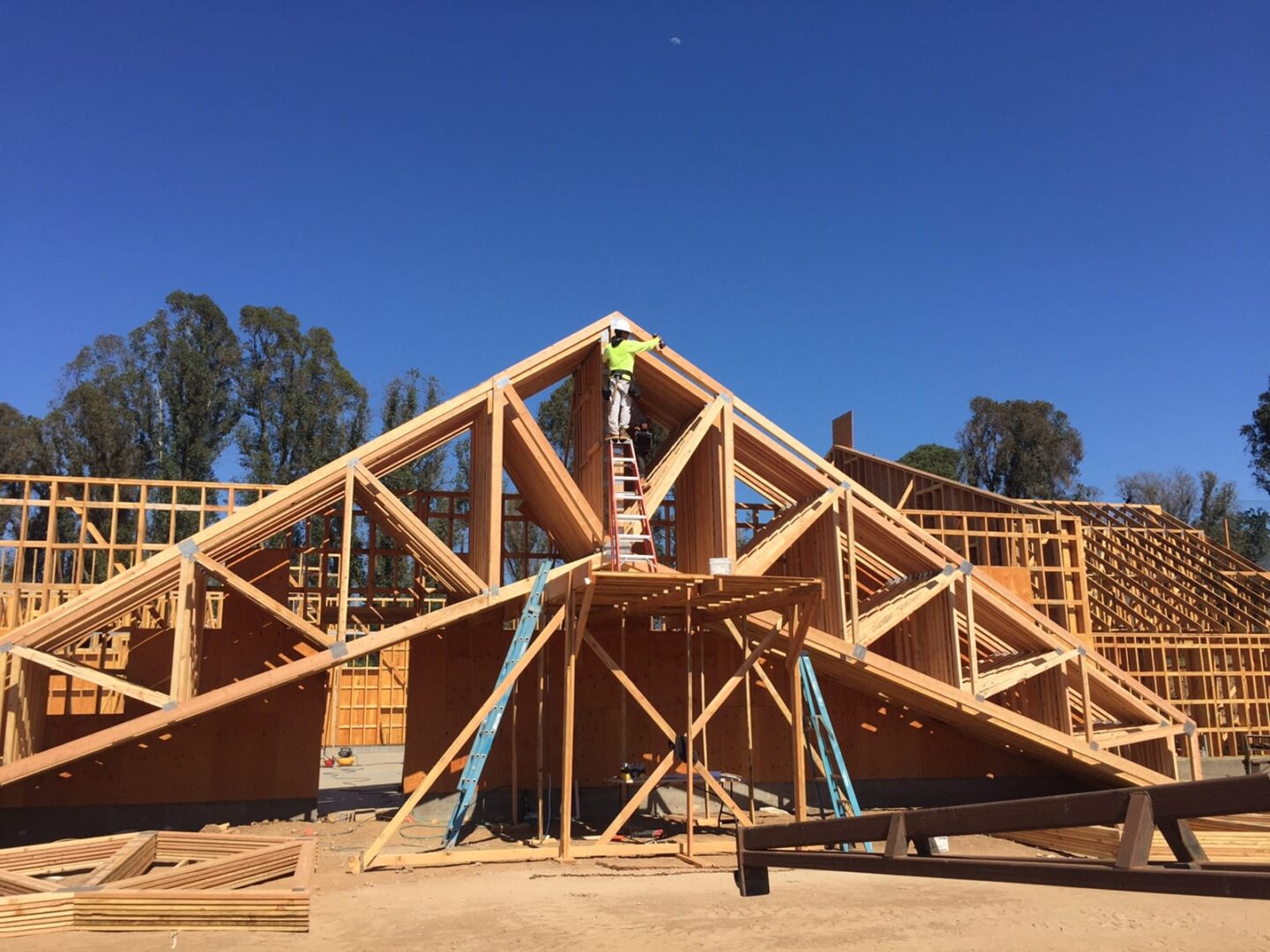 Once calculations are approved, we proceed to the fabrication stage based on your schedule and needs.
At the readiness of the project, trusses are delivered.
Our team is available to answer questions and deal with any concerns that may arise during or after installation of trusses.